Welcome to Rotorua's historic running club – 'Lake City Athletic Club'
*** Check out the: Events page for up coming Events "NZ Road Relay Champs" plus the Cross Country Page for Winter Season Flyer and the Guffsheet for weekly information ***
---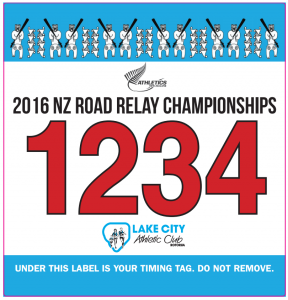 2016 NZ ROAD RELAY CHAMPIONSHIPS:
Saturday, 1st October 2016.
Entries are now open! Below is all the information you need to know, and instructions on how you can enter.
Click here for COURSE INFORMATION
Click here to ENTER: NZ ROAD RELAY CHAMPS 2016
Course Maps:
Click here for Long Course Start Map – 14751
Click here for Short Course Start Map – 14753
Click here for Finish Line Map for Both Courses – 14752
"TEAM MANAGERS MEETING"
The Team Managers meeting for the National Road Relays 2016 will be held atthe Lake City Athletic Club rooms at 7pm on Friday 30th September.
Team managers must attend this meeting.
The Lake City Club rooms are situated at Neil Hunt Park, off Tarawera road, Rotorua.
Turn up Tarawera Road from the roundabout on Te Ngae Road, take the first left off Tarawera Road into Neil Hunt Park and travel straight ahead into the carpark in front of the clubrooms.
---
MEMBERSHIP REGISTRATION:
All members are now able to renew their existing membership
or register as a new member online for the 2016-2017 year.
Please click here to proceed directly to the MEMBERSHIP PORTAL and follow the steps.
If this option is not suitable please click here to download a MEMBERSHIP FORM. These forms are also available at the Clubrooms.
---
 Lake City Athletic Club has various club activities such as:
– Running Groups
– Walking Groups
– Children's Athletics
– Senior Track and Field
– Winter Harrier and Cross Country
As part of these groups we also have running/walking clinics for the marathon, half marathon and 10km.
---
Cancellations will be posted on our Lake City Facebook page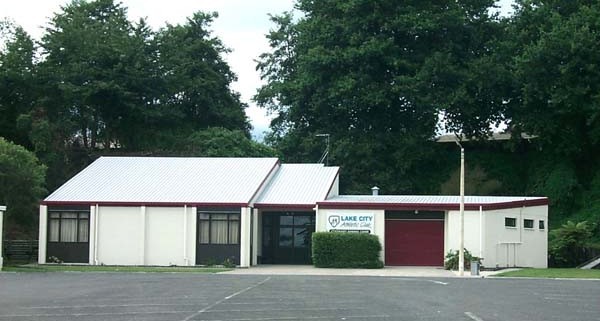 ---