September 17th 2023
Results
Full individual results available here
Team results available here
Information
The Lake City Athletics Club is pleased to announce that the Redwoods Forest Relay is on once again in 2023. It will start and finish in the same place as last time, under the Sail, close to the Redwoods Visitor Centre. It will be a low-key event this year, with no medals or electronic timing, but still on a great off-road course.
There will be a kids relay again this year (as there was last year), which will be over the same 900m course as it was held on last year. It will be a 4 person relay.
All other grades will compete on the same loop – an approximately 4km loop entirely on forest tracks in the Redwoods Forest. Junior, senior and masters teams will all be 4 person teams (senior and masters have been 5 person teams in previous years). The 2 person walking teams will also compete on the same 4km loop.
The Kids Relay will start at 10am, with the main relay on the 4km course starting at approximately 10:30am.
The Lake City Club welcomes all participants back to the Lake City Club Rooms at Neil Hunt Park (off Tarawera Rd) for a sausage sizzle and informal prizegiving after the event.
Courses
The course will be marked with markers which have a red arrow on a white background. All intersections will be marked with these arrows, so please follow these. There will be marshals at key points of the course.
4km Course
Starting at the Sail, travel downhill and turn left to follow the footpath that runs parallel to Long Mild Road. Turn left at the next marshal point to re-enter the forest. Follow the arrows to joint the Blue walking track.
Continue on the Blue Track, going straight at the next two intersections, then turn left to stay on the Blue Track (you will be heading downhill along a track known locally as the Pram Track).
Turn left before the bottom of the Pram Track to stay on the Blue Track. Continue along the Blue Track, then turn left to go back uphill on an open area known locally as Rifle Range Road. Then turn right onto a single trail, which continues straight across one intersection. Then turn right onto the track which leads back down to the Sail, to complete the lap.
900m Kids Loop
Starting at the Sail, travel downhill and turn left into the walking track (a marshal will be there to direct you). Follow this walking track till you get to the next marshal, where you will turn left to head up another track. Continue on this track until you get to the next marshal and turn left again onto a track that will be marked with tape. You will then get to another marshal, who will turn you left again to head downhill to the sail, and the end of the 900m lap.
Course Maps
4km Course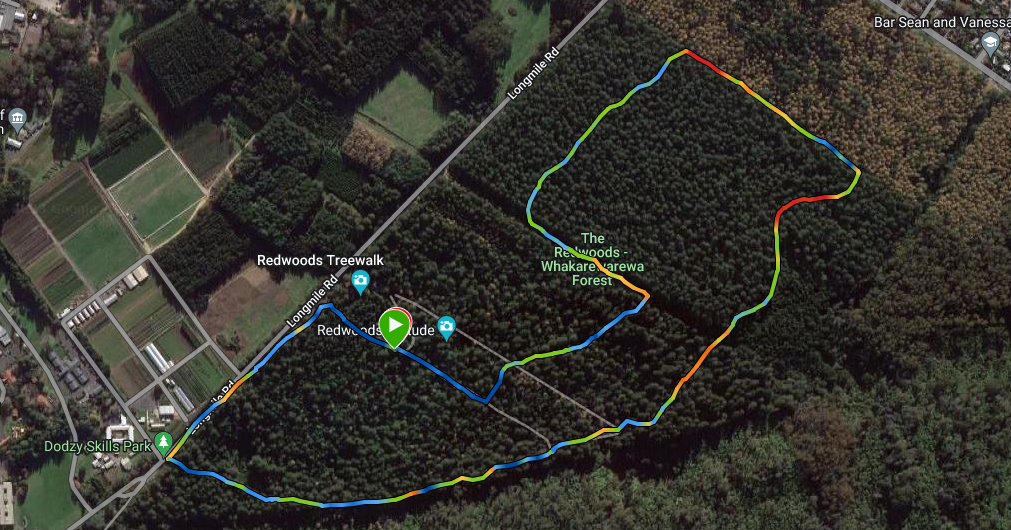 900m Kids Loop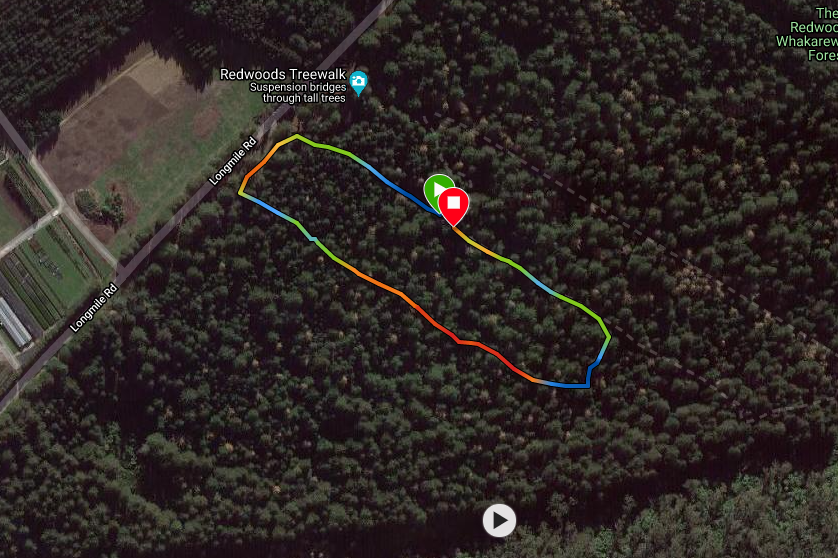 Race Day Timetable
9:00am-9:45am: Race Pack Pick up from the Sail (start/finish area)
10am: Kids Relay start
10:30am: Junior, Senior, Masters and Social Relay start
There will be an informal prizegiving to acknowledge the winning teams at the Lake City Club Rooms at the conclusion of the event. There will also be a sausage sizzle, and a chance to catch up with your fellow competitors.
Event Options:
Under 20: (Male, Female)
All team members 19 years of age or under on race day.
Senior: (Male, Female)
Any team that has at least 1 member who is 20-34 years of age on race day.
Masters 35+: (Male, Female)
All team members over 35 years of age on race day.
Masters 50+: (Male, Female)
All team members over 50 years of age on race day.
Masters 65+ (the pensioners challenge, any gender)
All team members over 65 years of age on race day
Social
4 team members of any age or gender
Walkers
2 team members of any age or gender
Mixed gender competitive teams can choose to enter in the male category of the appropriate age group or can choose to enter as a social team.
Sponsors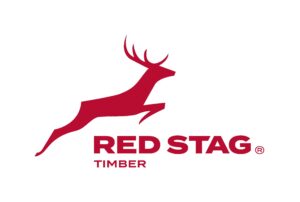 A big thank you is extended to Red Stag for coming on board.
Event Contacts
admin@lakecity.co.nz
Event Director – Matt Parsonage – 021 058 6189
Rules
Participants may compete in no more than two laps for a team provided they are consecutive laps. No more than one person in a team can complete in multiple laps.
The Masters and under 20 aged participants may compete in the Mens and Womens open grades, all other participants must compete in their appropriate age groups. Any team that is unable to comply with these requirements shall enter as a social team.
Non-adherence to the above race rules may lead to team disqualification.
Identification
It is encouraged that teams wear club, school, or another form of costume to enable teams to be easily identifiable.
Please wear your race numbers on your front, and make sure that they are clearly visible at all times. There will be a race number that indicates the last person of the team – please make sure that the final member of the relay team wears this number.
Team Changes, Replacement and Race Packs
The order of running/walking shall be started on the entry form. Team members may be replaced after entries have closed.
Team changes must be advised before 9:45am on race day, at the area where race packs are picked up at the Sail.
Race packs are to be picked up between 9:00am-9:45am on race day at the Sail.
Timing
To reduce the costs associated with running this event, so that entry fees could be reduced, the timekeeping of the event will be done by hand timing instead of electronic timing this year. Because of this, there may be a delay in the official results being published. If you believe that there is an error in the results, please contact the Event Director (Matt) on 021 058 6189 or admin@lakecity.co.nz.
Refunds and Transfers
In the case of a natural disaster, closure of the tracks, roads or properties used for any reason or any 'act of god' conditions causing cancellation of the event, all entry fees will not be refunded.
Liability
All participants participate at their own risk.
No earphones/devices are to be worn.
Animals
Accompanying animals are not permitted on the course without express permission of the Race Organisers.