Welcome to Rotorua's historic running club – 'Lake City Athletic Club'
Registration
Subscriptions for the financial year commencing 1 April 2020 can now be paid and will cover the period
1 April 2020 to 31 March 2021
Registrations can only be accepted "online" through the Club Registration Website Portal.
To access this Portal please click the link below
If you are an existing member click on "login" (on menu bar), and select "Renew"
Check your current details are correct and update if necessary and then complete with a Credit Card Payment
If you have forgotten your password, please select "Forgotten my password" from the Login page, and follow instructions to reset it.
If you are a new member
Click "Registration" and fill out the form.
Complete the registration with a Credit Card Payment
Children's Athletics
Children's Athletics starts 12th October
For more details see the Children's Athletics Page
Winter Cross Country and Harriers
2020 Winter Season
See the 2020 Harrier Season Program here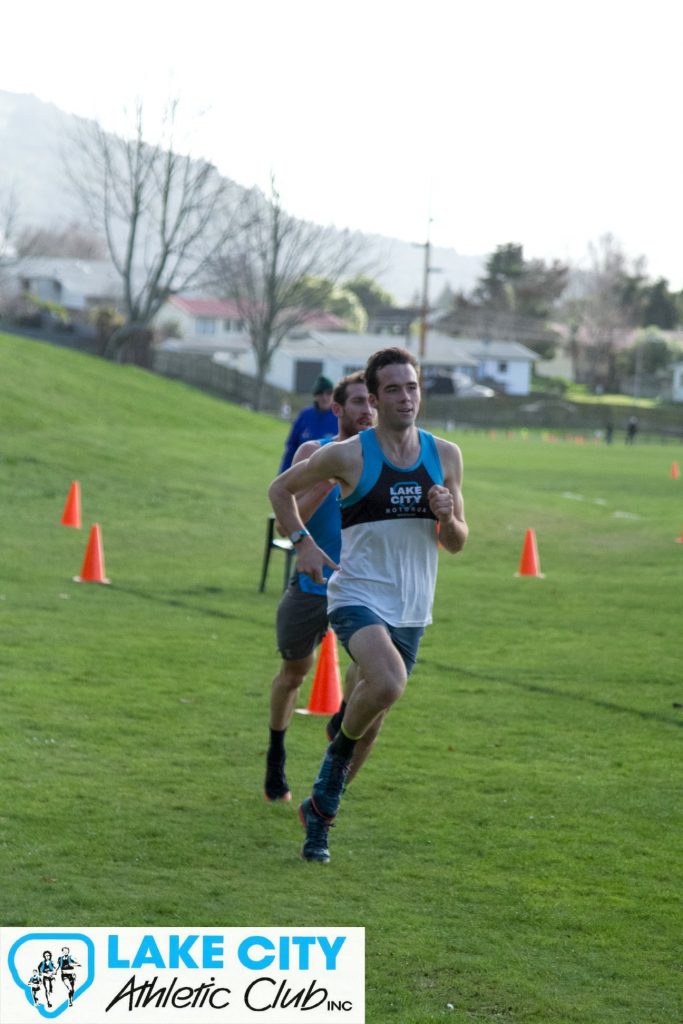 National Virtual 5km Top Club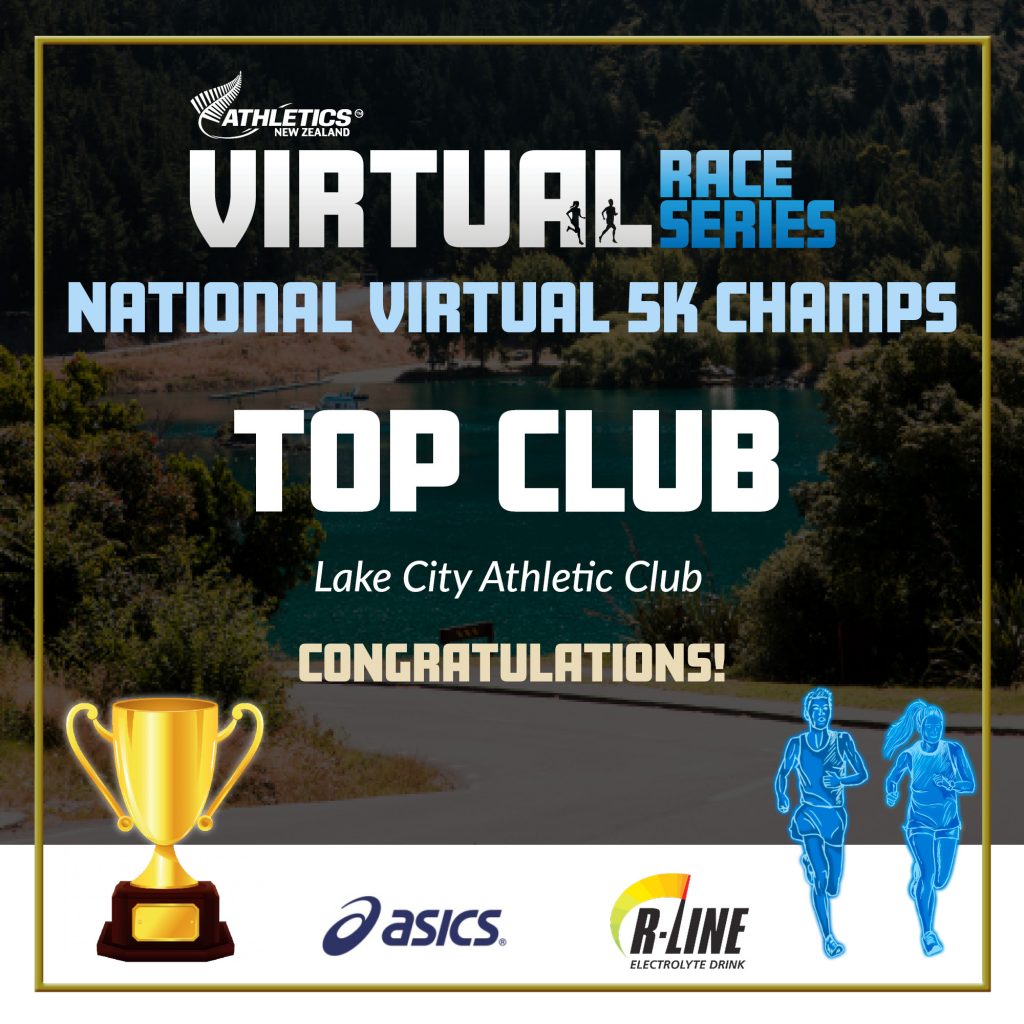 Guff Sheet
Get the latest Guff sheet here
For previous Guff sheets see the Guff Sheet page
Facebook
Follow us on the Lake City facebook page!
Trout Fly
Trout Fly returns in November for the 2020-2021 season.
Great 3km/5km fun run/walk through the sulfur flats.
Activities
Lake City Athletic Club has various club activities such as:
Running Groups
Walking Groups
Children's Athletics
Senior Track and Field
Winter Harrier and Cross Country
As part of these groups we also have running/walking clinics for the marathon, half marathon and 10km.