Welcome to Rotorua's historic running club – 'Lake City Athletic Club'
The Ultimate Race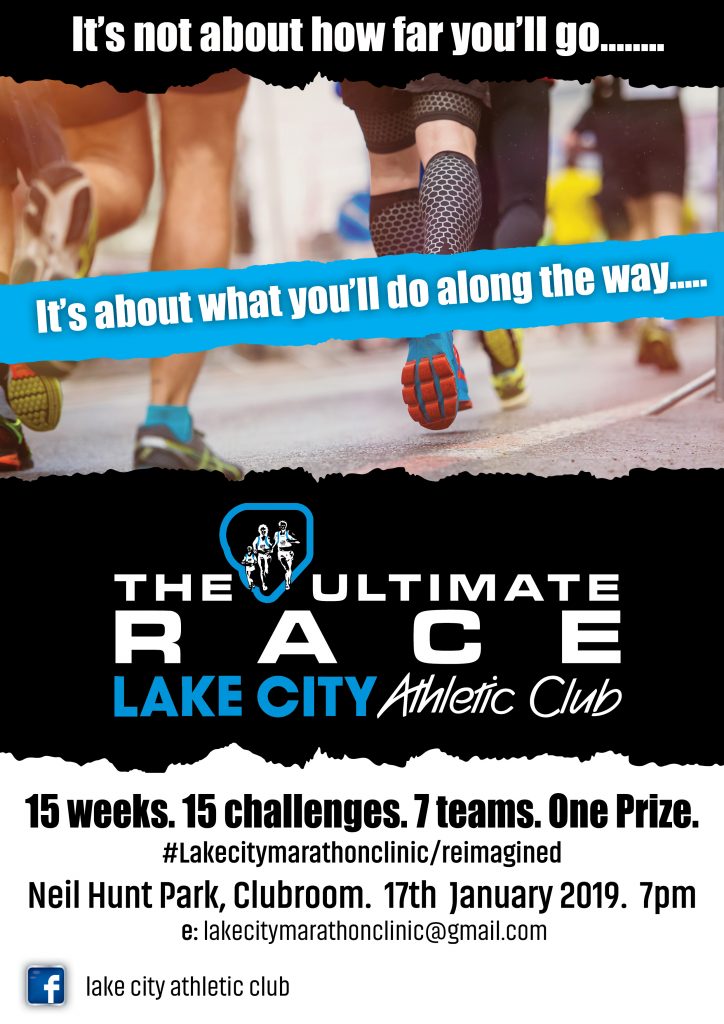 Lake City's NEW Marathon Training Clinic is underway! For all enquiries, please contact Annemarie Gallagher, Marathon Convenor on 0276229688
Or email lakecitymarathonclinic@gmail.com
---
Guff Sheet
Get the latest Guff sheet here

For previous Guff sheets see the Guff Sheet page
---
Trout Fly
From 1st November to 21st March
3km or 5km fun run through sulphur flats
More info on the Trout Fly page
New course record!
Michael Voss – 15.02
7 Feb 2019
Results from 7th February's Trout Fly here: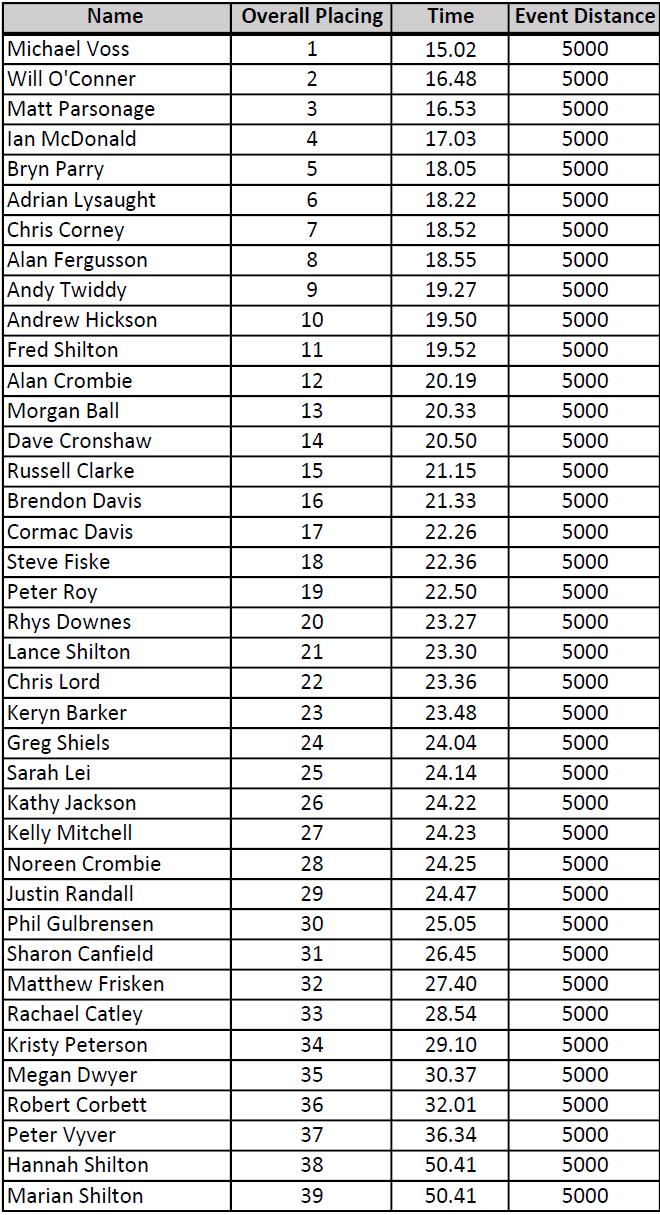 ---
Adult Track and Field
The adult summer track and field for the 2018-19 summer is starting 7th November 2018
Wednesday evenings
More info on the Track and Field page
---
CHILDRENS REGISTRATION
CLUB MEMBERSHIP
Membership Registration for Children has now closed for the year ending 31 March 2019.
Due to the high demand for this seasons membership, we have had to cap our registrations at 300 children.
The Athletics track season runs from October-March each year. If you would like to sign up early to secure your spot for next season (October 2019-March 2020), you can register online from 1 April 2019
---
Document Updates
The clubs relay team selection policy and keypad application form have been updated. Click on the link to go to the documentation page to find the updated documents.
Do you want keypad access to the clubrooms?
Read the keypad application form to see if you meet the criteria for a keypad code. If you do, fill in the form and return it to get access.
---
Events Over Winter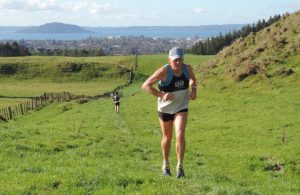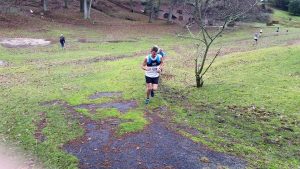 ---
Cross Country
Lake City hosts cross country and harrier (road running) events through winter.
There is a series of interesting events in interesting locations around Rotorua.
These events are held most Saturdays and are a great way to keep active with the whole family over the winter months.
Click here for the winter program
---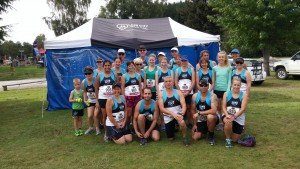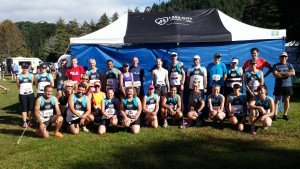 ---
Lake City Athletic Club has various club activities such as:
– Running Groups
– Walking Groups
– Children's Athletics
– Senior Track and Field
– Winter Harrier and Cross Country
As part of these groups we also have running/walking clinics for the marathon, half marathon and 10km.
---