Club Uniform
---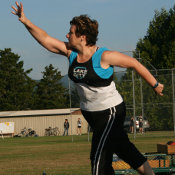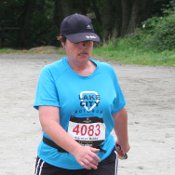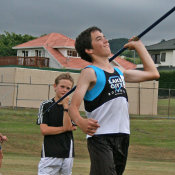 All members are encouraged to wear Club Uniform at events. You will be pleasantly surprised by the amount of local support you receive from the general public, in supporting and cheering for their local club runners.
Lake City has a range of Club Uniforms:
Adults: Runners Singlets, Walkers T-Shirts, Tracksuits and Hoodies.
Junior: Singlets and Tracksuits.
Payment to be made at time of purchase – please bring along the correct change
All current prices are listed on the Registration Form.
To purchase club apparel, contact:
Matt  021 0586189 or Pam 07 348 8448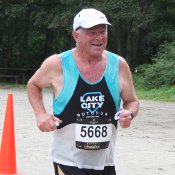 Prices:
Adults
Running singlets: $35.00
Short sleeve walker's tees: $35.00
Children (Juniors)
Singlet – Size 2 to 12: $30.00
Singlet – Size 14: $35.00
Supporting Clothing
Crop top: $40.00
Zip hoodie: $55.00
Youth pullover hoodie: $15.00
Track suits: $90.00
Beanie: $15.00
Running Shoes
Lake City Athletic Club has arrangements with all the following shoes suppliers, whereby Club Members received 10% discount on normal retail prices. All the suppliers are very experienced in the needs of runners, are able to provide full gait assessments on treadmills, and supply a good range of quality brands.
Dean
1277 Tutanekai Street, Rotorua
07 348 0396
Graeme
1293 Tutanekai Street, Rotorua
07 343 6611
Matt
1266 Tutanekai Street, Rotorua
07 347 4364