---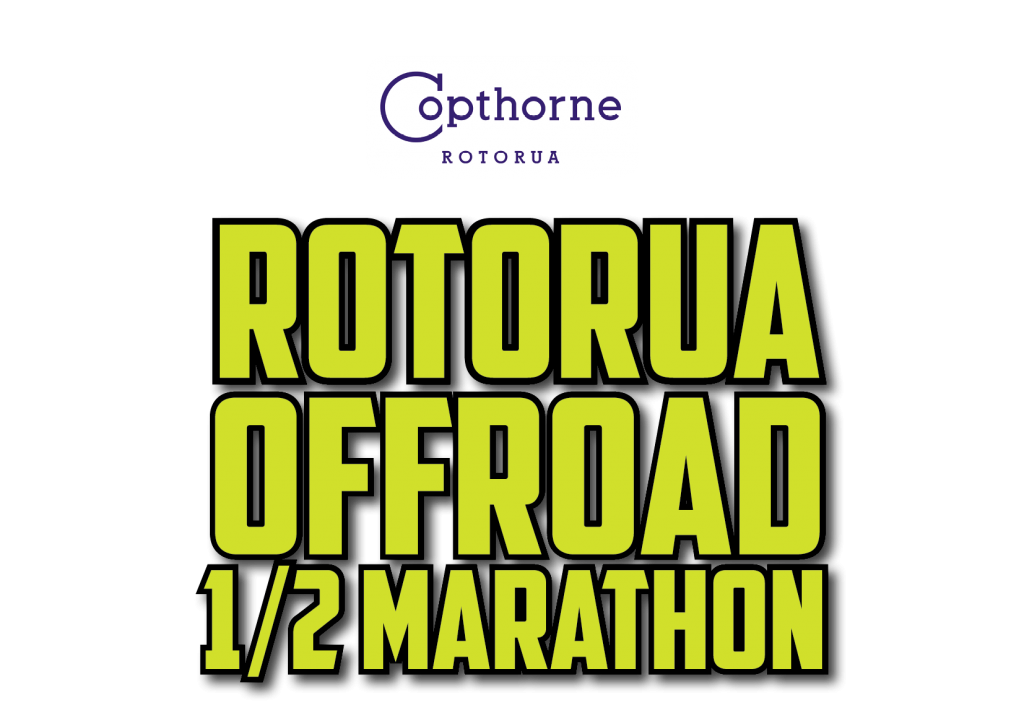 (Half marathon: Quarter marathon: 5.5km: Little Devils Fun run – 1.5km/2.5km)
Sunday 22th February 2022
Headquarters: Waipa Mountain Bike car park
Refer Event Promotions for entry details etc

Marathon, Half marathon, Quarter marathon, 5.5.km fun run.
Saturday 7th May 2022
Based from Rotorua Energy Centre, Government Gardens, Rotorua
refer to: www.rotoruamarathon.co.nz/ for entry details etc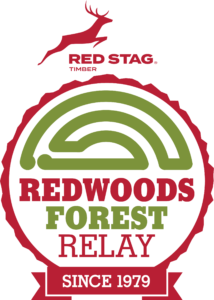 1.2km, 3km and 5 km relay run in Rotorua's iconic Redwood Grove.
Sunday 12th September 2021
See Redwoods Forest Relay page for all the details.