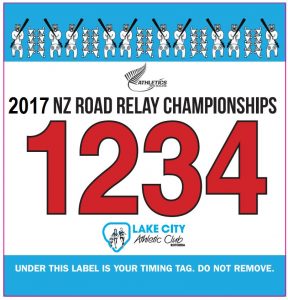 Saturday, 30th September 2017.
"Click here for "CLUB SUMMARY SHEET 2017
"Click here for "COURSE INFORMATION
2017 INFORMATION:
Click here for 2017 Team Lists
Course Maps:
Click here for Long Course Start Map – 14751
Click here for Short Course Start Map – 14753
Click here for Finish Line Map for Both Courses – 14752
Results:
"TEAM MANAGERS MEETING"
The Team Managers meeting for the National Road Relays 2017 will be held atthe Lake City Athletic Club rooms at 7pm on Friday 29th September.
Team managers must attend this meeting.
The Lake City Club rooms are situated at Neil Hunt Park, off Tarawera road, Rotorua.
Turn up Tarawera Road from the roundabout on Te Ngae Road, take the first left off Tarawera Road into Neil Hunt Park and travel straight ahead into the carpark in front of the clubrooms.
---